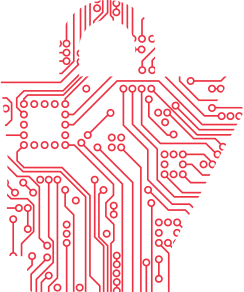 ArkanSec
ArkanSec is Northwest Arkansas's hacker, InfoSec, & cyberseucity community. We look for creative ways to share information and experience with anyone interested in learning more about technology. Students, professionals, and hobbyists alike are encouraged to join us as we build a community dedicated to improving privacy, stability, and security.
Monthly Security Download
First Wednesday of Each Month
7:00 pm
Reserve your ticket, checkout the topics, or see who the speakers are for upcoming events on our EventBrite page.
Want to stay up-to-date with latest from ArkanSec? Sign up for our newsletter here. Your information will not be shared with any third parties other than our mailing list provider.
Checkout the latest news & updates on our blog.